news
Weekly News (2021-03-1)
Everything is about to get more expensive. It's a crucial next step for the US economic recovery.
Because of the pandemic, the US economy has suffered from a lack of demand. However, as the pandemic goes off and Biden's stimulus package implementing, we are likely to see a comeback of high demand and a spike in inflation.
The high demand coming up may boost prices across a variety of goods, especially of those that suffered the most in the pandemic.
The Boredom Economy
The pandemic is terrible, but it's also boring.
With more time spending at home, people now have more time doing nothing. Researchers have observed several booms in demand for certain goods that will ease the boredom we have at home.
In addition, savings are at a historic high point, so are house prices, more and more people are fleeing to places with no man.
How a Chinese website for pirated TV shows became a cultural touchstone for millennials
For the millenials in China, watching foreign films on Renren yinshi is their only opportunity to learn about the outside world.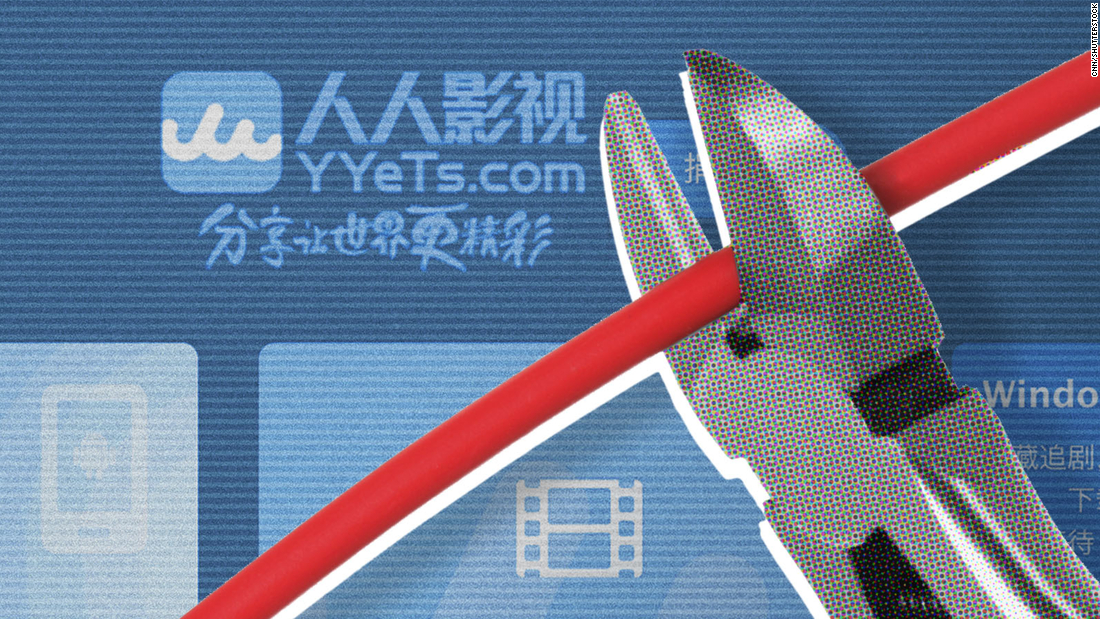 SpaceX's Starship rocket lands but then explodes
But it's fine. Cuz more space rockets from SpaceX are on the way.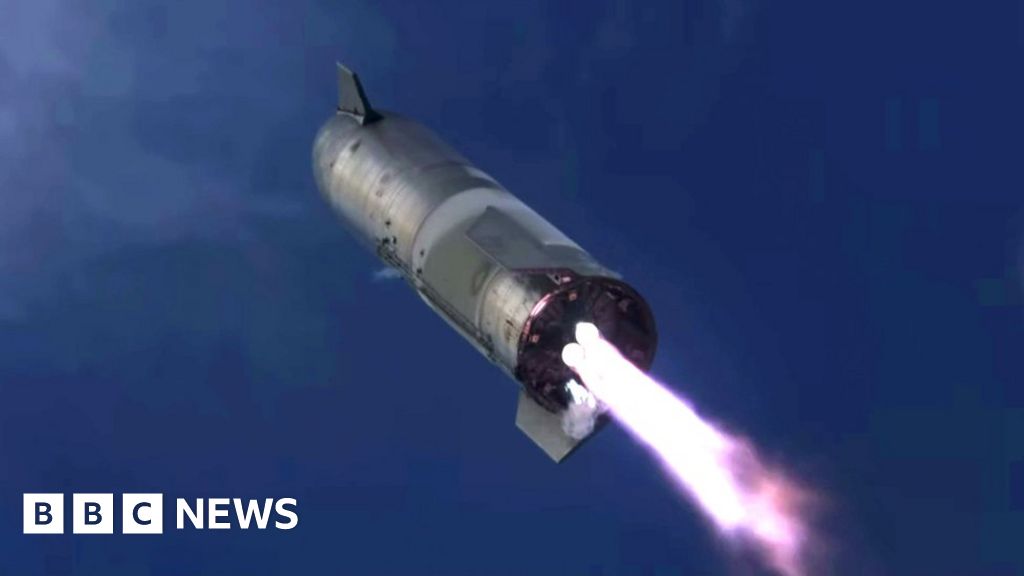 Why we can't stop peeking into other people's lives
People are known to be curious species, and in times like the pandemic, peeking into other people's lives is not only about satisfying our creepy needs. Whether consciously or unconsciously, browsing through Facebook, Instagram and Twitter is actually a way of learning how we should cope with the pandemic and what the new social norms are.