Former President Donald Trump is said to be returning to social media with his own new social media platform.
Only patriots can govern Hong Kong?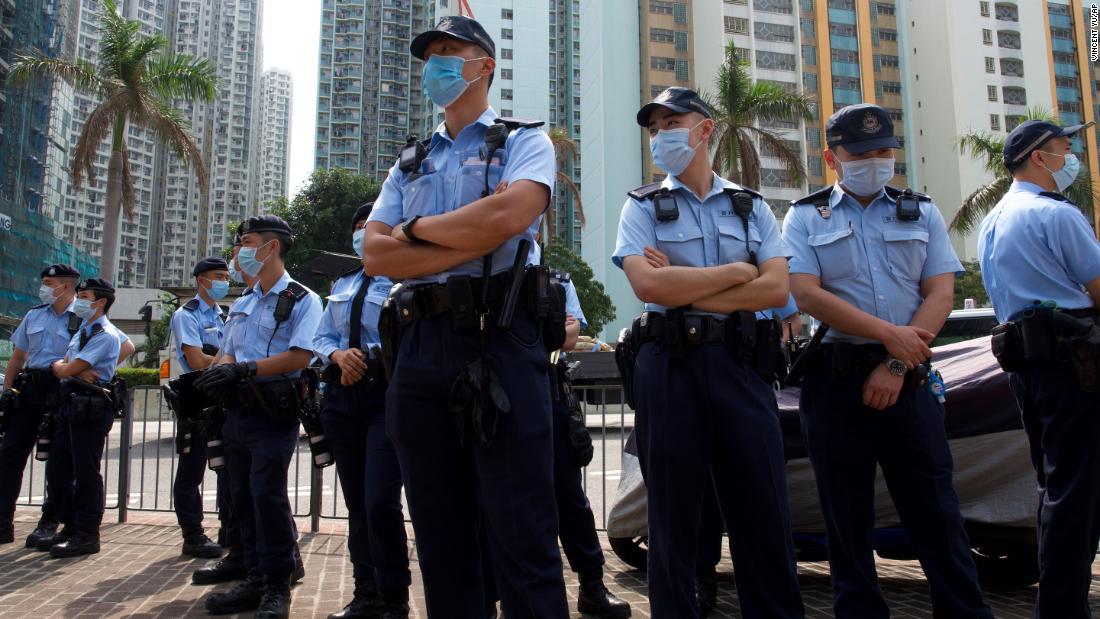 One astronomy lover stitches individual images of the galaxy of form a bigger mosaic picture of the Milky Way.
Brazil's COVID situation is so severe that the country is running out of storage of oxygen for patients.